Uniform
For any general uniform enquiries and orders, please email our uniform shop at: sales@thewellsfreeschool.co.uk
Please note that our PayPal uniform shop is currently unavailable. In the meantime, if you would like to buy uniform, please email the school directly at sales@thewellsfreeschool.co.uk
Where to buy

Most items are available from high street retailers and supermarkets. Items marked * are available from the school uniform shop.
It's worth stocking up well in advance as a lot of retailers only sell these in the spring / summer and they can be harder to find if your child needs to move up a size before they come back into stock.
How to order
You can place an order by:
If you have any problems please email sales@thewellsfreeschool.co.uk
How to pay
Please follow the link to our PayPal account for ordering and make payment.
If you are not sure what size to order for your child, we have samples available for you to try – please get in touch to arrange this.
Uniform Order Form and Price List
Uniform Photos
Summer Uniform Boys
Summer Uniform Girls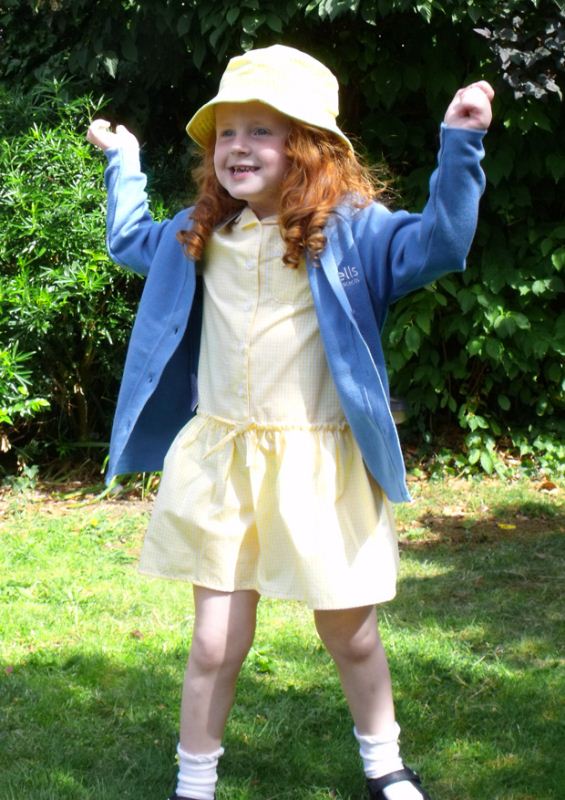 Winter Uniform Boys
Winter Uniform Girls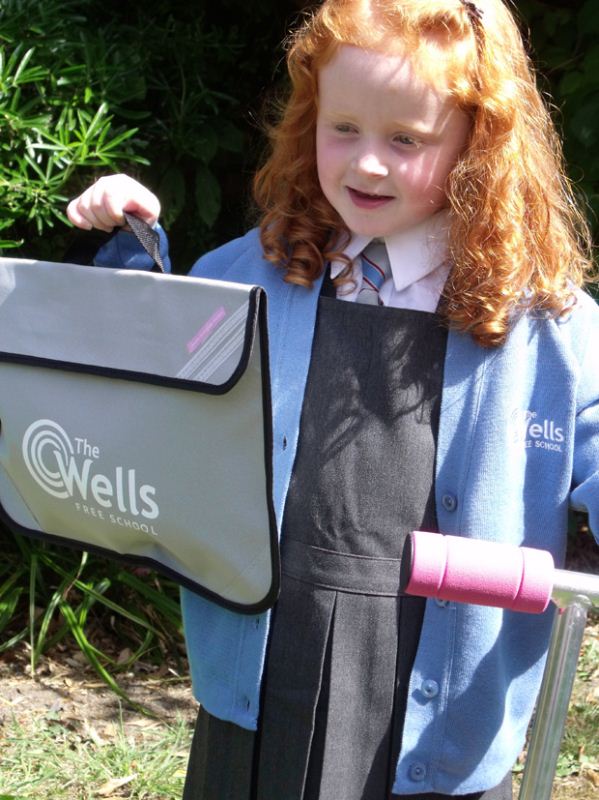 Our three different ties in house colours